Popular News

Apple has given in to a demand from pop diva Taylor Swift to pay royalties to...

Timberland is staging a comeback in India, albeit through an online alliance....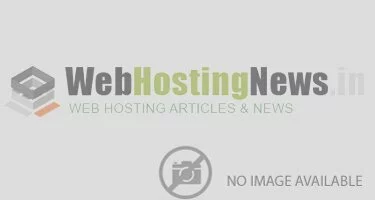 Palo Alto-based Curbside, a company offering a mobile app that allows shoppers...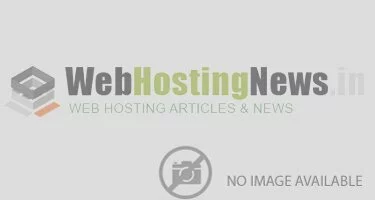 E-commerce platform Flipkart has launched a nationwide campaign to educate...
Earlier this year the BBC announced that it planned to give one million...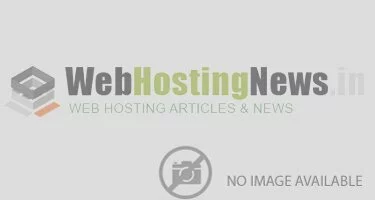 Internet services around the world have suffered a major slowdown following an...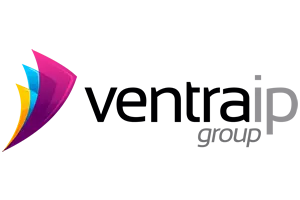 Australian hosting provider VentraIP has acquired Queensland-based host...

A new podcast series launched by the Irish web hosting and domain names company...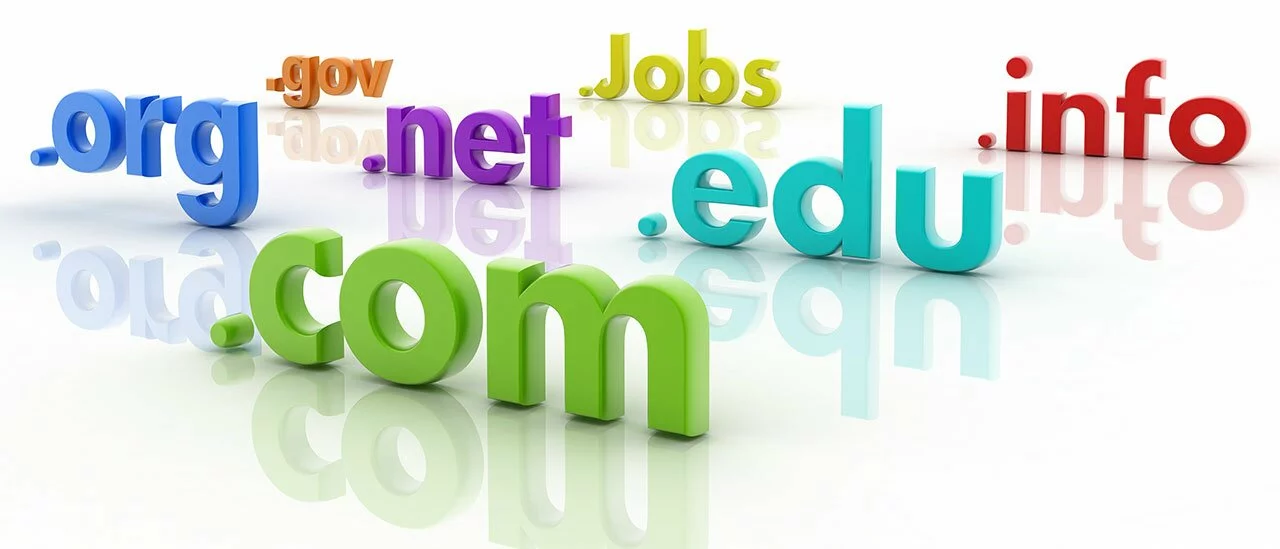 The personal data of countless website owners could be vulnerable if a new...
To rid the internet of piracy, entertainment companies are willing to greatly...

VentraIP Australia has announced its acquisition of Australia's longest-running...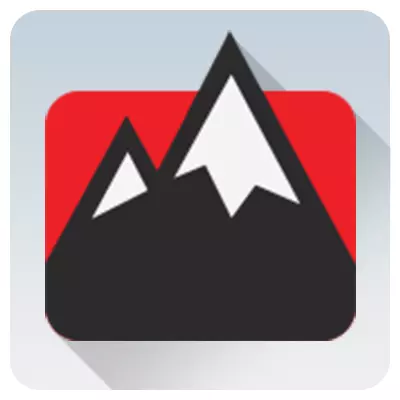 Alpnames smashed through the half million mark last night in terms of domain...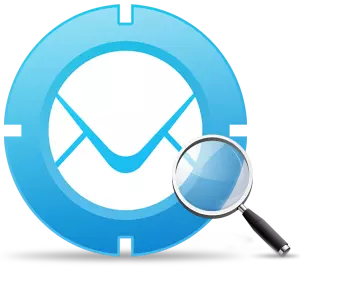 Dutch email security company, SpamExperts, has partnered with web host...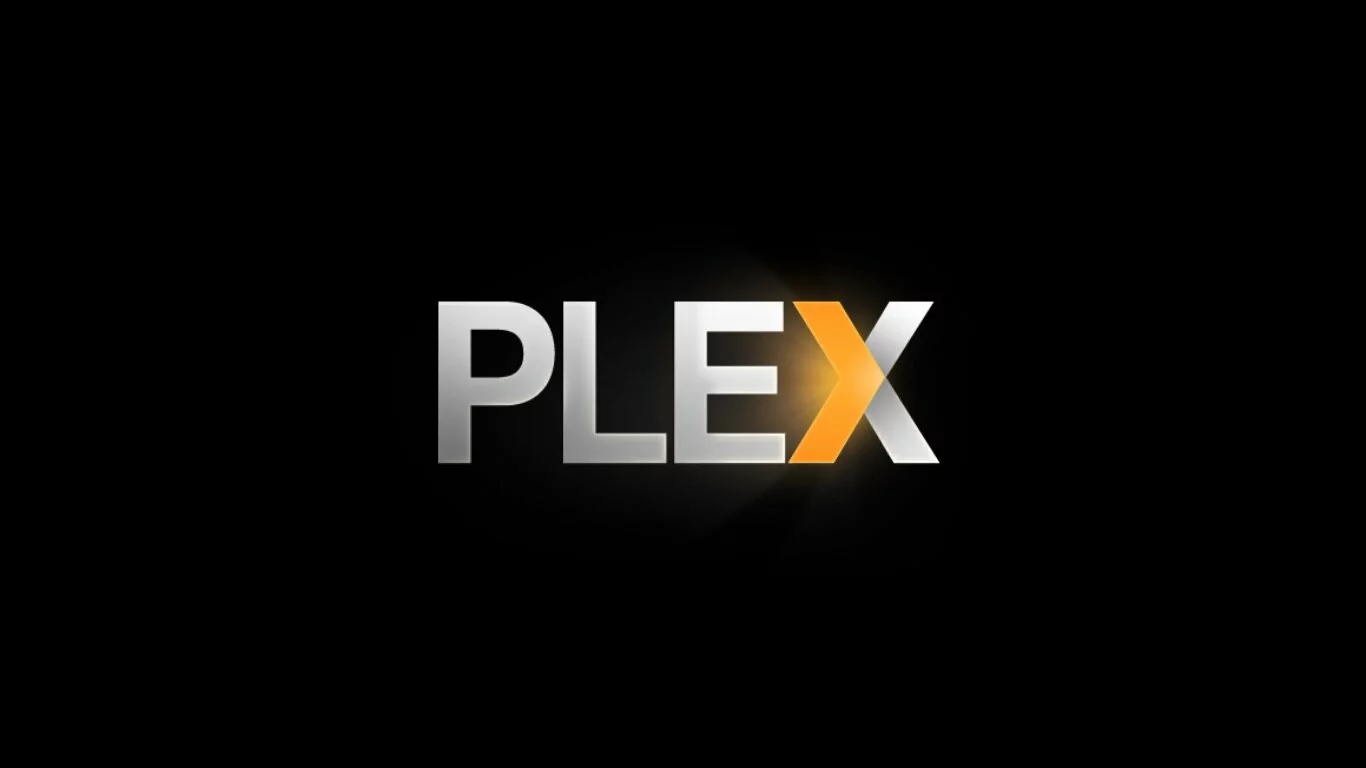 Plex, a popular application that lets users organize and stream their media...

eRacks/NAS72 Petascale-class rackmount storage server now available with 8TB...
Rating: 0.0
Web SEO Master is excited to offer Los Angeles businesses SEO service providers (http://seoforce.org) options. As a leading expert of SEO services,... More...
Rating: 0.0
Reston, VA based MSP, Neovera, adds comprehensive monitoring and reporting service to Cyber Security portfolio.Reston, VA (PRWEB)July 01, 2015 -... More...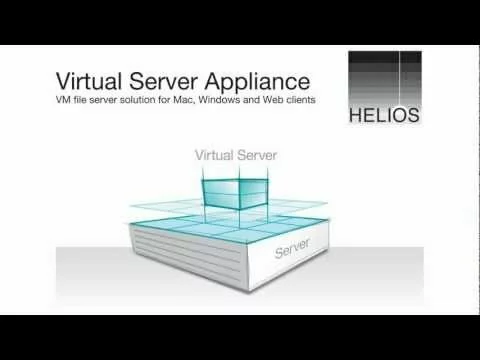 HELIOS releases Virtual Server Appliance with extensive file and print services...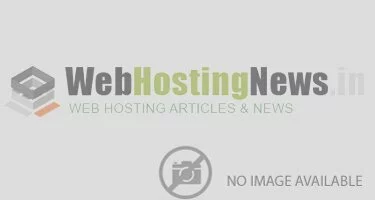 Latest Release of MemSQL Ops Streamlines Deployment and Management; New Speed...

eMazzanti Technologies new countdown clock and tips help businesses upgrade...

Southfield, MI (PRWEB)June 30, 2015 - Nexcess, a leading provider of enterprise...

URLINGTON, Mass.--(BUSINESS WIRE)--Arbor Networks, Inc., a leading provider of...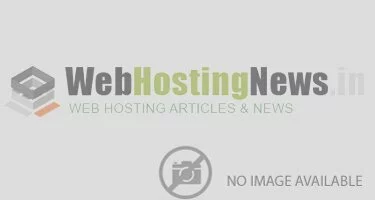 Cloud application security firm Elastica has expanded into Australia this week...
---