Popular News

Google rolled out "My Account," a hub that lets users manage their Google...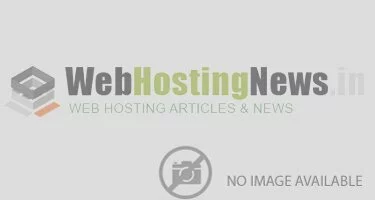 OnePlus, after permanently slashing the price of its OnePlus One smartphone in...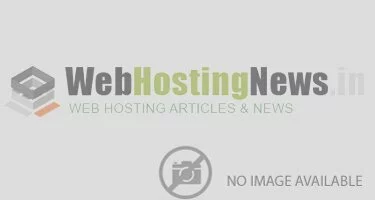 topseos.com has named SEO.IN the best search engine optimization agency in...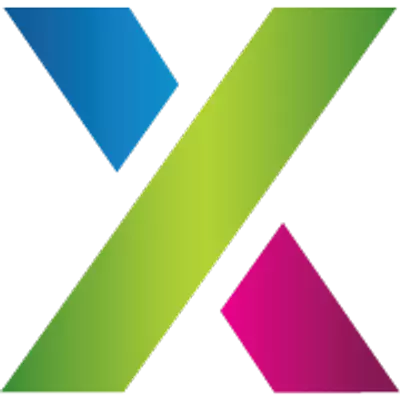 Contegix, a cloud computing, colocation and managed hosting company that...

E-commerce marketplace Snapdeal on Monday announced the acquisition of mobility...

Belfius with its intention to further promote the local e-commerce industry,...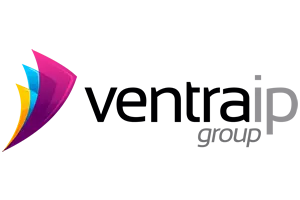 Australian hosting provider VentraIP has acquired Queensland-based host...

A new podcast series launched by the Irish web hosting and domain names company...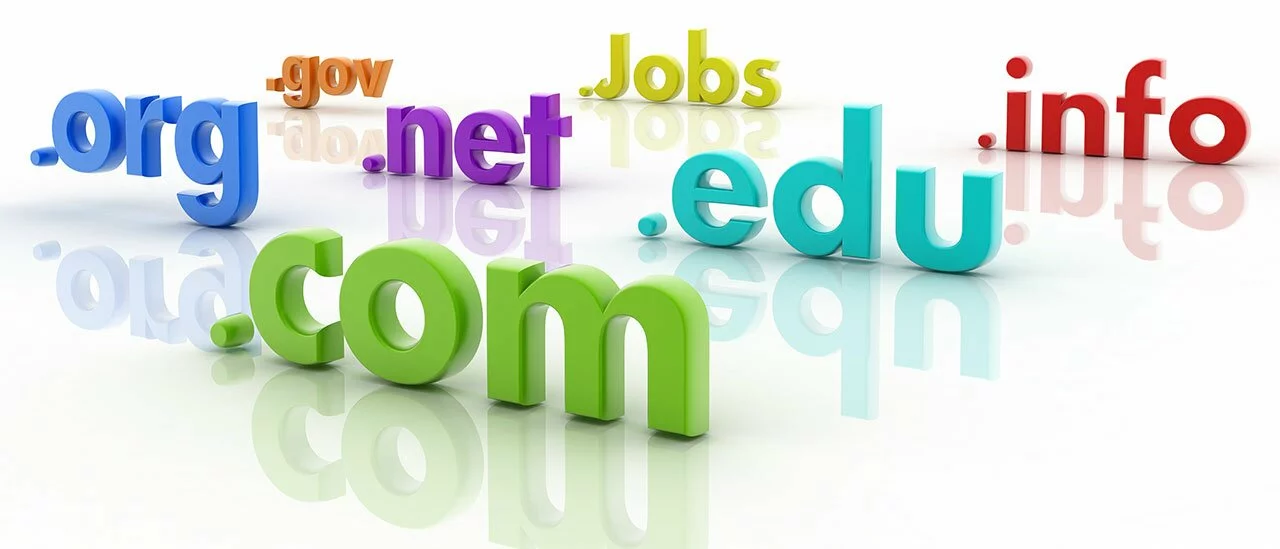 The personal data of countless website owners could be vulnerable if a new...
To rid the internet of piracy, entertainment companies are willing to greatly...

VentraIP Australia has announced its acquisition of Australia's longest-running...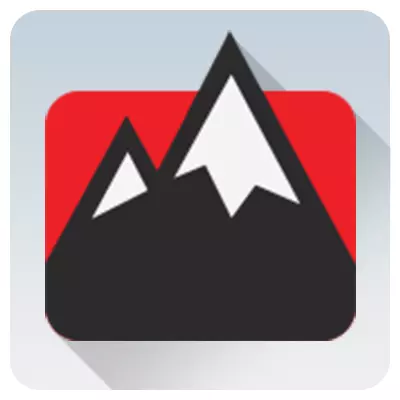 Alpnames smashed through the half million mark last night in terms of domain...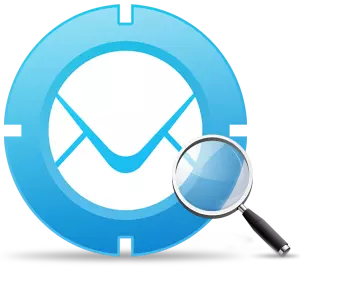 Dutch email security company, SpamExperts, has partnered with web host...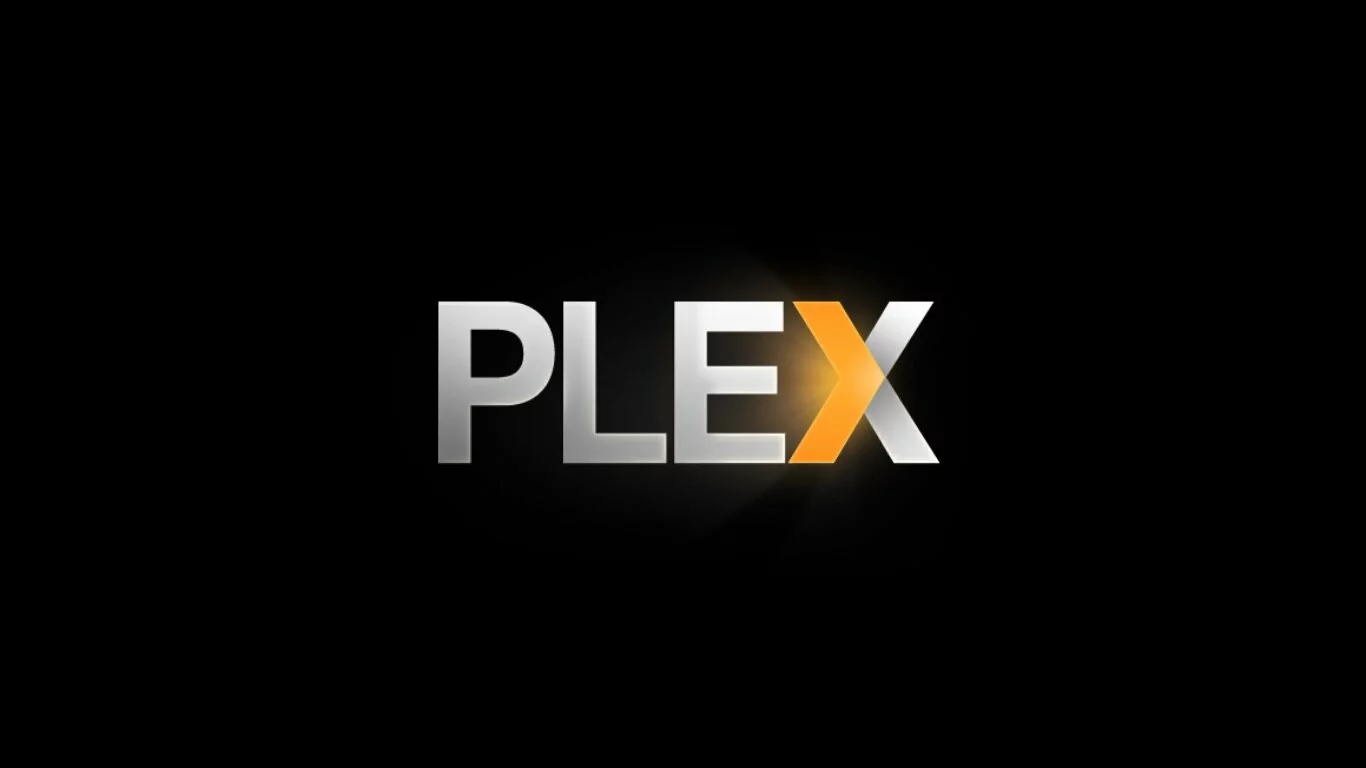 Plex, a popular application that lets users organize and stream their media...

eRacks/NAS72 Petascale-class rackmount storage server now available with 8TB...
Rating: 0.0
Web SEO Master is excited to offer Los Angeles businesses SEO service providers (http://seoforce.org) options. As a leading expert of SEO services,... More...
Rating: 0.0
Reston, VA based MSP, Neovera, adds comprehensive monitoring and reporting service to Cyber Security portfolio.Reston, VA (PRWEB)July 01, 2015 -... More...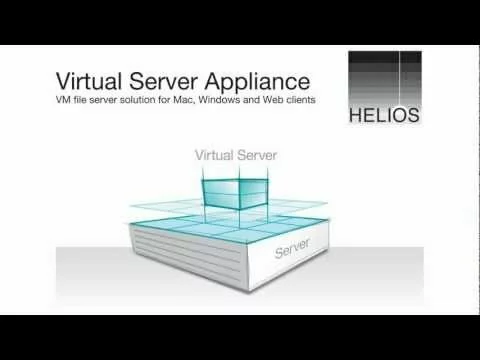 HELIOS releases Virtual Server Appliance with extensive file and print services...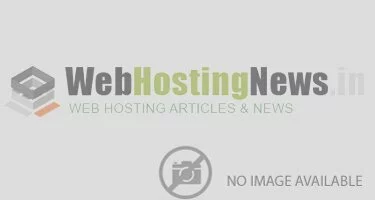 Latest Release of MemSQL Ops Streamlines Deployment and Management; New Speed...

eMazzanti Technologies new countdown clock and tips help businesses upgrade...

Southfield, MI (PRWEB)June 30, 2015 - Nexcess, a leading provider of enterprise...

URLINGTON, Mass.--(BUSINESS WIRE)--Arbor Networks, Inc., a leading provider of...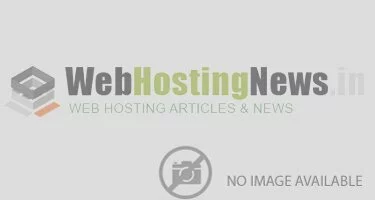 Cloud application security firm Elastica has expanded into Australia this week...
---